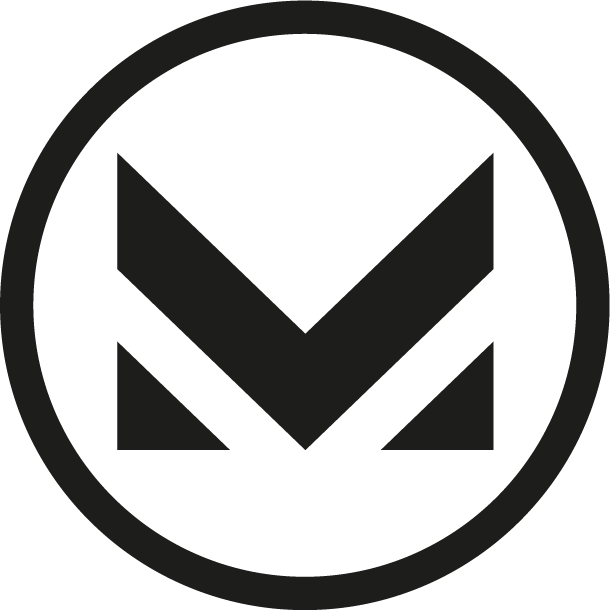 Welcome to Mason Stone
Welcome to our online store. At Mason Stone, we pride ourselves on providing a welcoming environment for our customers alongside high quality, across our product range.
Italian Design Outdoor Porcelain
Why Choose Us
Coming from a landscaping background, Mason Stone has over twenty years experience in landscaping and paving. The demand for high quality landscaping products along with a passion for satisfying our customers needs was the driving force for MASON STONE to be formed. Mason Stone specialises in OUTDOOR PORCELAIN, natural stone products and high quality landscape grade decorative stone and aggregates.
Shop Now